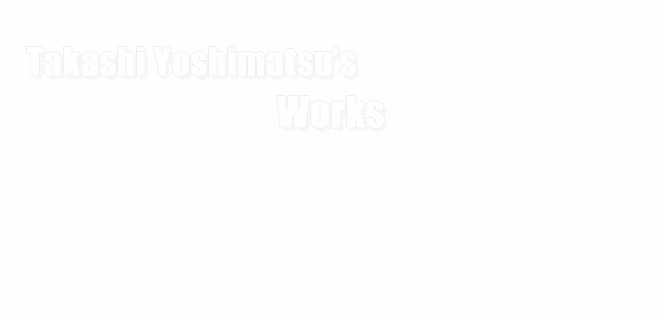 Recommended products

New information

2015 / 02 / 12

If you are using Gmail Account and you didn't accept e-mail from us, please check your "SPAM Mail folder".
2014 / 08 / 01

ASKS Orchestra started sale towards the whole world centering on famous Japanese composer Takashi Yoshimatsu's work.
Since many a Japanese composer's works will be introduced from now on, please check.